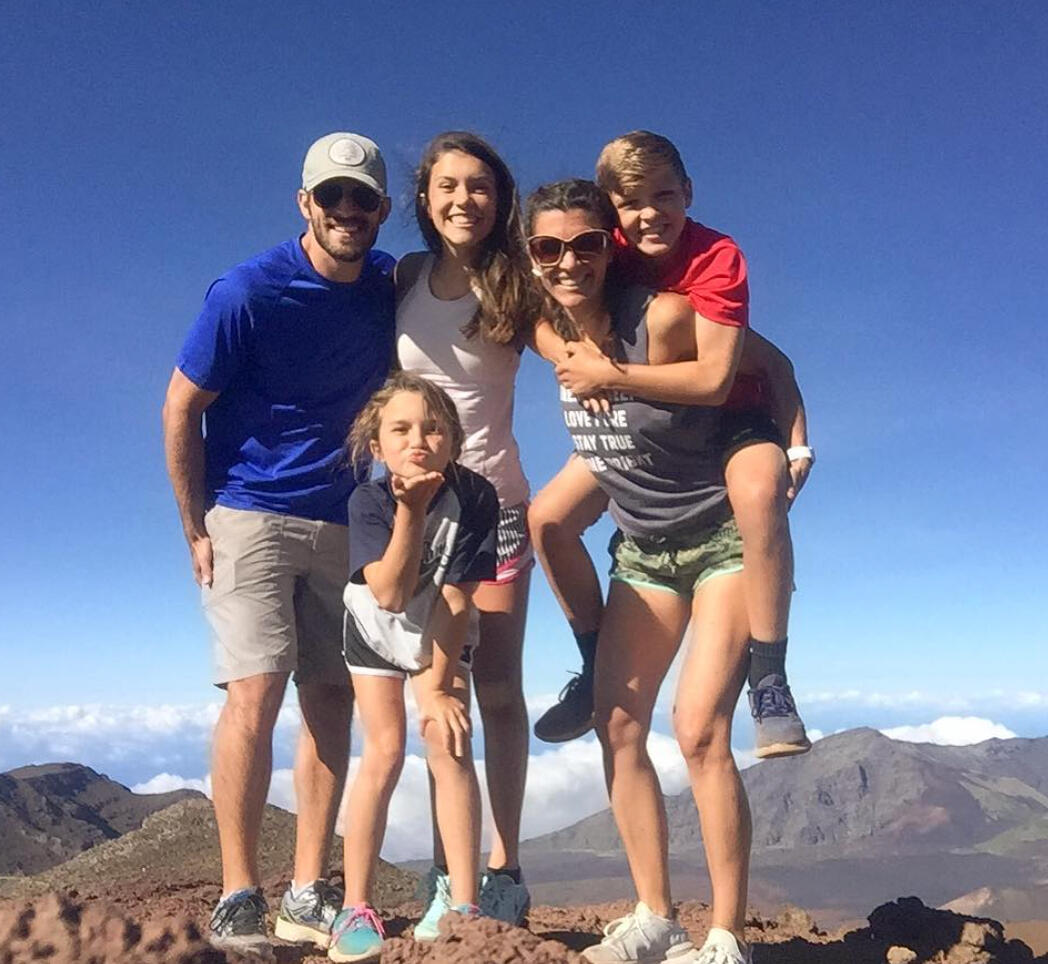 By Finley Robinson
Family Fridays
A newsletter for parents of 3-13 years olds.Helping moms & dads amplify their power-decade of parenting.
The Season
Power Decade
Between birth and graduation, the ages of 3-13 are the most opportunistic years you have with your kids.From the questions they will ask, to the volume of time spent together, to the transitions they make, this decade is so powerful and full of life-long family potential.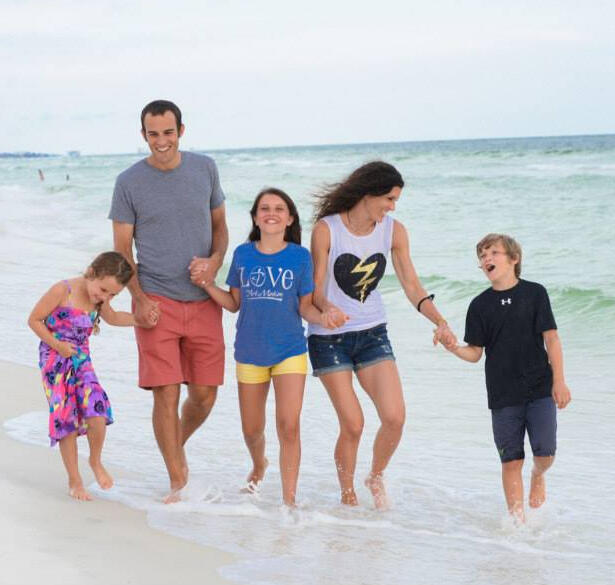 The Challenge
Parenting Books are too long
In a full season of family life, books are hard to commit to & rarely finished.As a young dad, my inability to finish them created a sense of guilt & failure.I believed I was letting my kids down because I struggled to grow as a father.Enter ...
The Opportunity
Family Friday Newsletter
A newsletter for parents of 3-13 years olds.One email a week on Friday.
One lesson we learned as parents.
One thought from someone else wiser than us.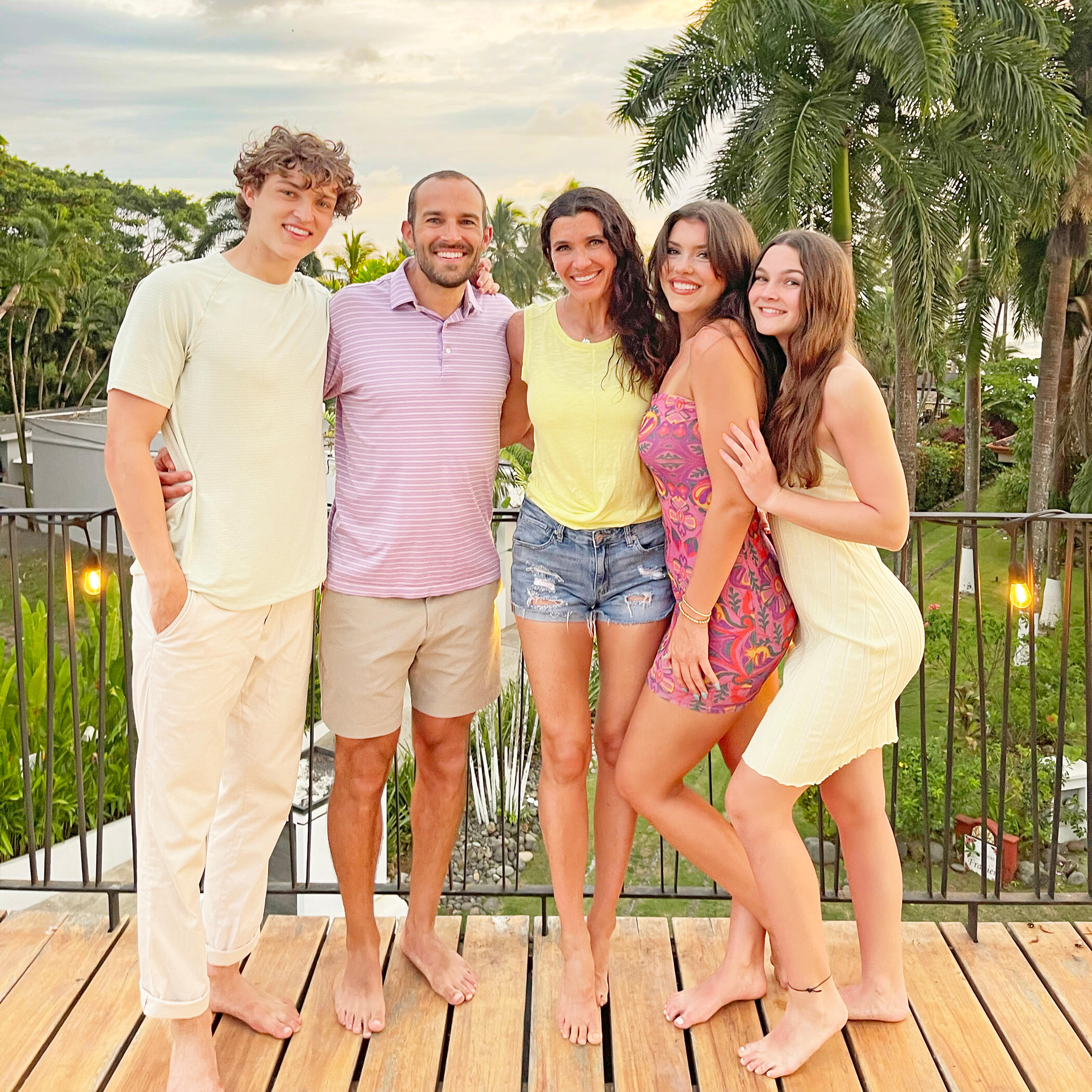 The Robinsons
Our Family
As of Summer 2022, all three of our children are 14 or older.We got pregnant in our early 20s and in many ways raised kids while we were still kids ourselves.Luckily, we were the beneficiaries of some great mentors around us in every season.The purpose of this newsletter is to help propel the next generation of parents.Passing along powerful principles from one family to another is how we believe everyone can raise healthy children.
Family Foundations
The Pillars
Connection
The attachment of hearts over time at home.
Skills
The equipping of your kids for life after home.
Values
The ideals that will help shape your home.
The Reason
Falling Tide
There is a story about an 11-year-old boy named Arthur who was fishing in the Puget Sound off the Oregon coast. He quickly learned that ocean fishing was very different from the lake fishing that he had experienced before.For a couple of hours, he stood casting into the water off the rocks, without a single bite. After a while an old wise fisherman from the area walked up and asked him how the fishing was going. When he told the man that he hadn't had a bite all day, the fisherman informed him he was doing it all wrong."You have to wait for the falling tide, when the water is going out fast."Together they waited about 45 minutes until the tide began moving quickly and then threw their lines in the water. Sure enough, they began pulling in fish after fish for at least half an hour. Afterwards, sitting on the rocks the old fisherman spoke up and gifted the young man one more bit of wisdom."The only mistake you make during a falling tide
is not having your line in the water."Families have seasons. In every young family, as you add more children, the tide feel like it is coming in. There are more mouths to feed, schedules to juggle and needs to address. Then, one day you realize the tide is moving out.Our family is in a falling tide season. We have navigated many of the sweet but challenging years. The Family Friday newsletter is an effort to make sure a line is in the water in a new season, connecting our family to yours. Sharing stories, experiences, & plenty of failures, this is my falling tide initiative.
Current Reader
The Shirkmans
"I'm bookmarking this one for future reference and gonna put some of these things into practice this weekend. Thanks for all the work you put in to help parents and families flourish."
Current Reader
The Palmers
"These emails give me so much grace for my parenting and so much hope for who our kids will become. They are already awesome but there is still a lot of life ahead."
The Opportunity
Family Friday Newsletter
Join 500+ Parents who read every week.
Spend 2-4 minutes reading and be propelled into the weekend for your family!The goal every Friday is to hold two things closely together:
• Real struggles parents face in the power-decade family season.
• Offer hope and strength so that you can be the brave parent your kids need.
You're Signed Up
Thank you!
Please check your email (including the Promotions tab) and confirm your email. If you wanted to drag the welcome email to your Primary tab I wouldn't hate it either 👀